Event box
Trademarks: What's in a Name
Online
If you have a new business name or a new product, attend this free Research Commons workshop. "Trademarks: What's in a Name?" will cover how to protect your name and avoid counterfeiting someone else's.
Date:

Monday, October 12, 2020

Time:

6:00pm - 7:15pm

Time Zone:

Eastern Time - US & Canada (change)

Audience:

Categories:

Online:

This is an online event. Event URL will be sent via registration email.
Event Organizer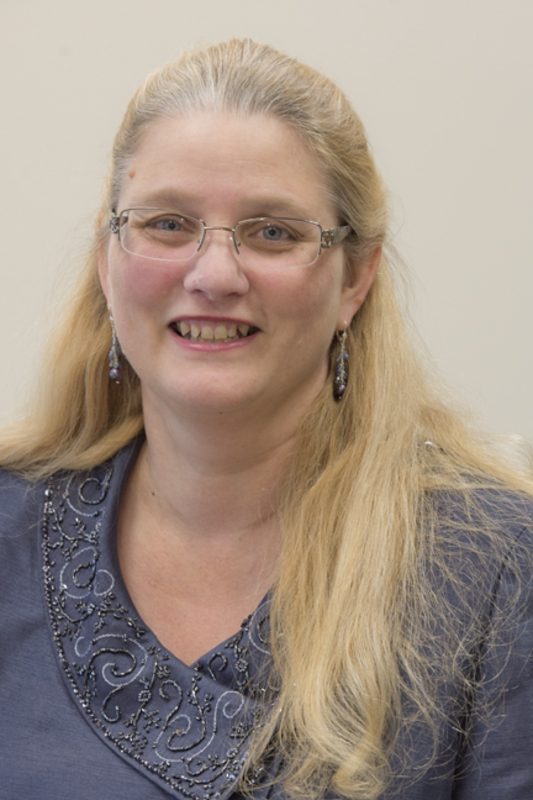 Marian Armour-Gemmen